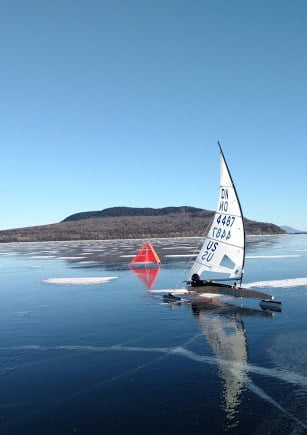 Eastern Lakes Commodore Chad Atkins says they are holding out hope that the 2016 Eastern Championship regatta may be sailed by the end of the year. They are keeping an eye skimming lakes to their north.
Chad also informs us that the dates of the 2017 Eastern Championship regatta has been determined. Mark your calendars for February 11-12, 2017 for that one (conditions providing of course).
See all the DN regatta dates over on the Regatta Schedule webpage.